How to Buy a Food Truck
So, you're thinking about getting into the exciting mobile food world. You may be wondering where do you begin? There are many different steps to the buying process. Below we have narrowed down the main steps to follow when starting the buying process. Mobile food businesses can be complex but making sure you are prepared for the buying process makes things run a lot smoother.
First of all, This is Not Like Buying a Car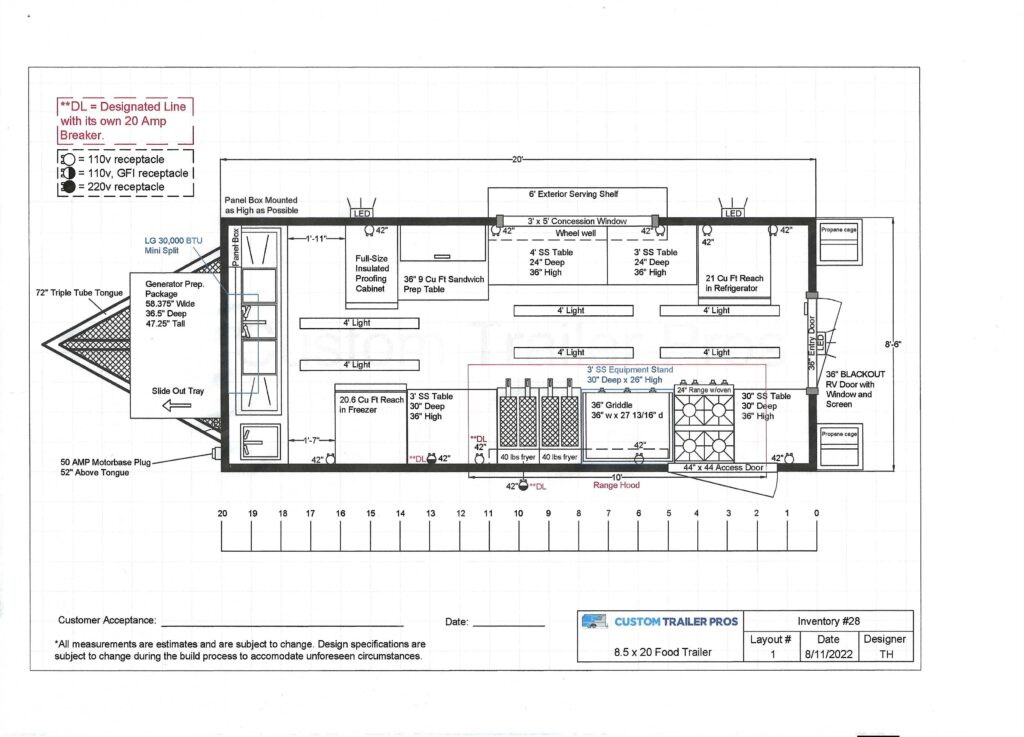 It's easy to assume this is like buying a car, but it is completely different. From financing, to design, to ordering, buying a food truck is more like having a custom home built. You cannot walk onto a lot somewhere and choose from 100 available units and take it home. Instead, you'll need to understand your menu, the equipment needed to execute it, efficient work-flow, health code requirements, etc. So, approaching this endeavor with patience and education will be your best bet.
Determine Your Startup Cost…. Accurately!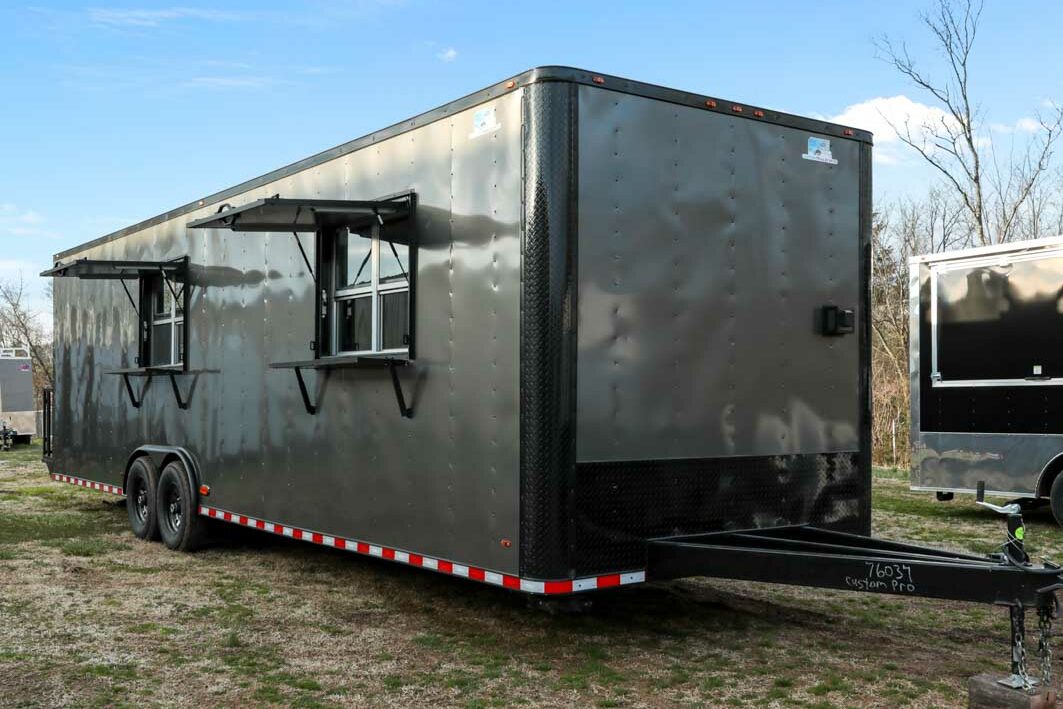 You will want to consider your one-time startup costs. Things like buying your food truck or trailer, a register/POS system, a wrap, and advertising costs. Many people make the mistake of thinking that's where the startup costs end. For example, if you determine you need thirty thousand to purchase the truck itself, you may spend double that or more on additional startup costs. This would consist of multiple things that can and will come up. Modifying your mobile food business to make sure you abide by the local health and fire regulations as they vary a lot from different municipalities. Permits, licenses, payroll, inventory, fuel, food storage, and credit card processing are essential factors to consider. Starting a mobile food business can cost anywhere from $30,000 to over $100,000.
Ok I Have My Numbers…Now What?
Now that you have determined a realistic and accurate startup cost, it's time to consider how you will fund your mobile food business. This could be one of the biggest challenges you will face throughout the whole process. If you want to go the route of bank funding, you will need to make sure you have a strong business plan in place. Having good personal credit will help you greatly when it comes to obtaining a business loan. For some people, bank funding might not be an option. If that's the case, you will have to get more creative. Talking to other successful mobile food business owners may help spark some ideas or even open up leasing opportunities. There are several different ways of funding that do not include business loans. You can see more details about funding options here (link to other blog).
You're Ready to Make a Move
At this point, you have determined your builder, startup cost, and funding method. Now you are ready to make a purchase. Typically, a builder will require a deposit to get started, along with a signed purchase order. Once that is done, a good partner will communicate throughout the build process and keep you informed concerning the progress of the build. Additional payments are typically required during the build with the final balance being due around the completion of the food truck or trailer. Waiting for your vehicle to be completed will probably be the hardest part of the entire process, but if you've partnered with the right company, it'll be worth the wait.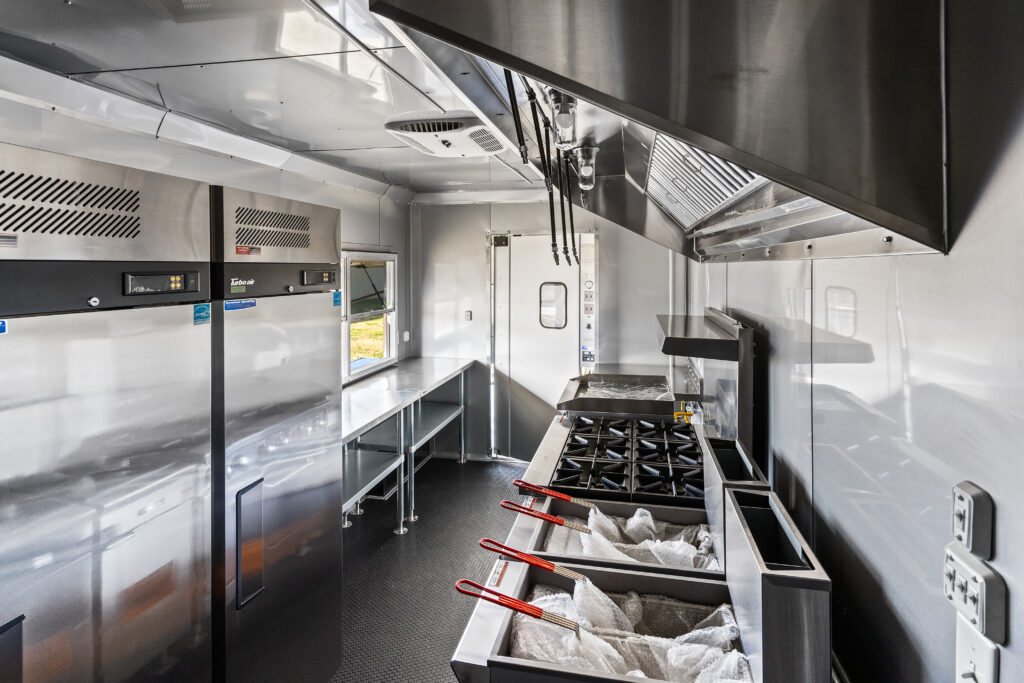 Overall, there are many advantages to owning your own mobile food business. First, food truck businesses provide more freedom, mobility, and other benefits to owning your own business. Mobile food can also be difficult in some ways. Ordinances, zoning, competition, and long days are some of the disadvantages of food trailer ownership. Having a good plan for your buying process will make starting your business go a lot smoother and save you a headache in the future.
For more information, check out our blog on How to Start a Food Truck.