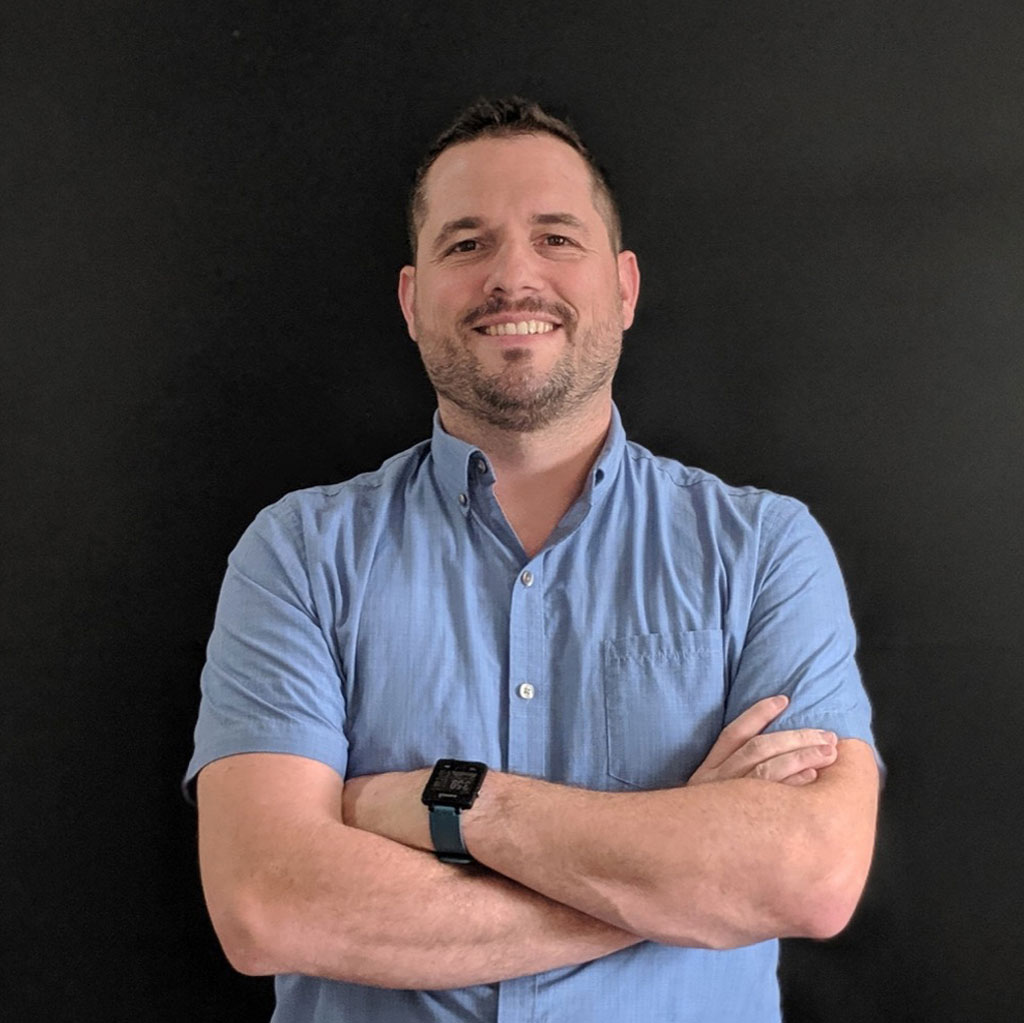 Justin Prestidge
Owner / CEO
Justin created Custom Trailer Pros in 2012 with the specific goal of serving people who are wanting to get into the mobile food industry. At that time, there were very few who were able to effectively help those in this emerging market, and there was no one who was solely dedicated to it. From day one, Justin has been passionate about partnering with his customers – not just selling them a product – and he has created a team of people who all carry this same passion.
Jon Doughty
Sales and Design
With 15 years in the culinary world as an executive chef and a restaurant manager, Jon understands both the food preparation side and the business side of the hospitality industry. Using this background, he enjoys walking customers through a design process which not only identifies the proper equipment, but also considers workflow and efficiency. Jon is a natural servant and teacher who has a desire to see each one of our customers be as successful as possible.
Derek Rappard
Project Manager
As soon as a trailer is sold, Derek takes over to make sure everything needed to turn our customer's dream into a reality are handled properly. His attention to detail and an analytical perspective make him uniquely qualified for this role. After spending several years in California receiving his law degree from Pepperdine Law School and then performing as the Chief Operating Office at a law firm, Derek returned to the Midwest and joined the Custom Trailer Pros family. His skillsets, experience, and love for people have helped him to be a successful part of the team.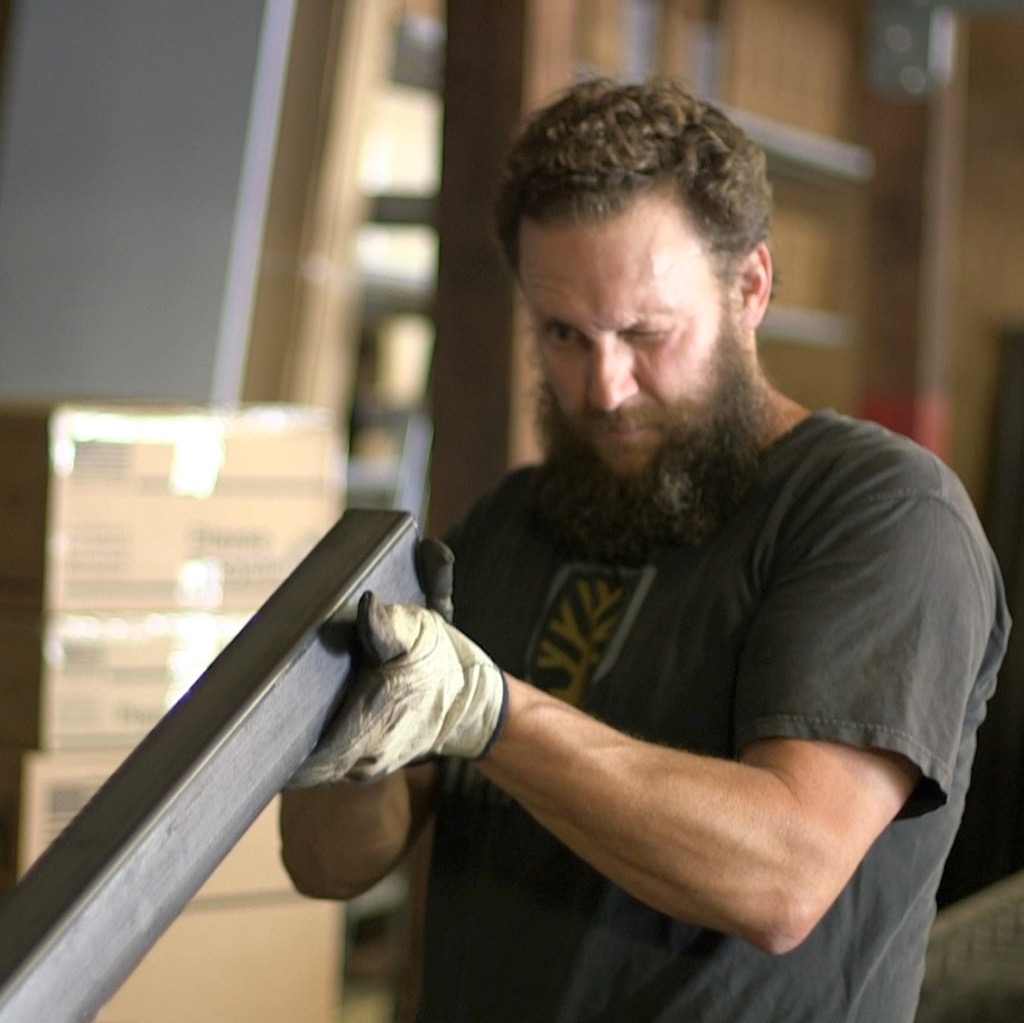 Casey Johnson
Installation Facility Manager
Once the trailer is built, it goes to our install facility where Casey oversees the installation of the gas-lines, kitchen equipment, fire suppression system, and any other custom work that needs to be done. With 20+ years experience as a certified welder and 8+ years as an electrician, Casey has the experience needed to tackle any project. He takes tremendous pride in his work, down to the smallest detail and he treats each trailer as if it were his own.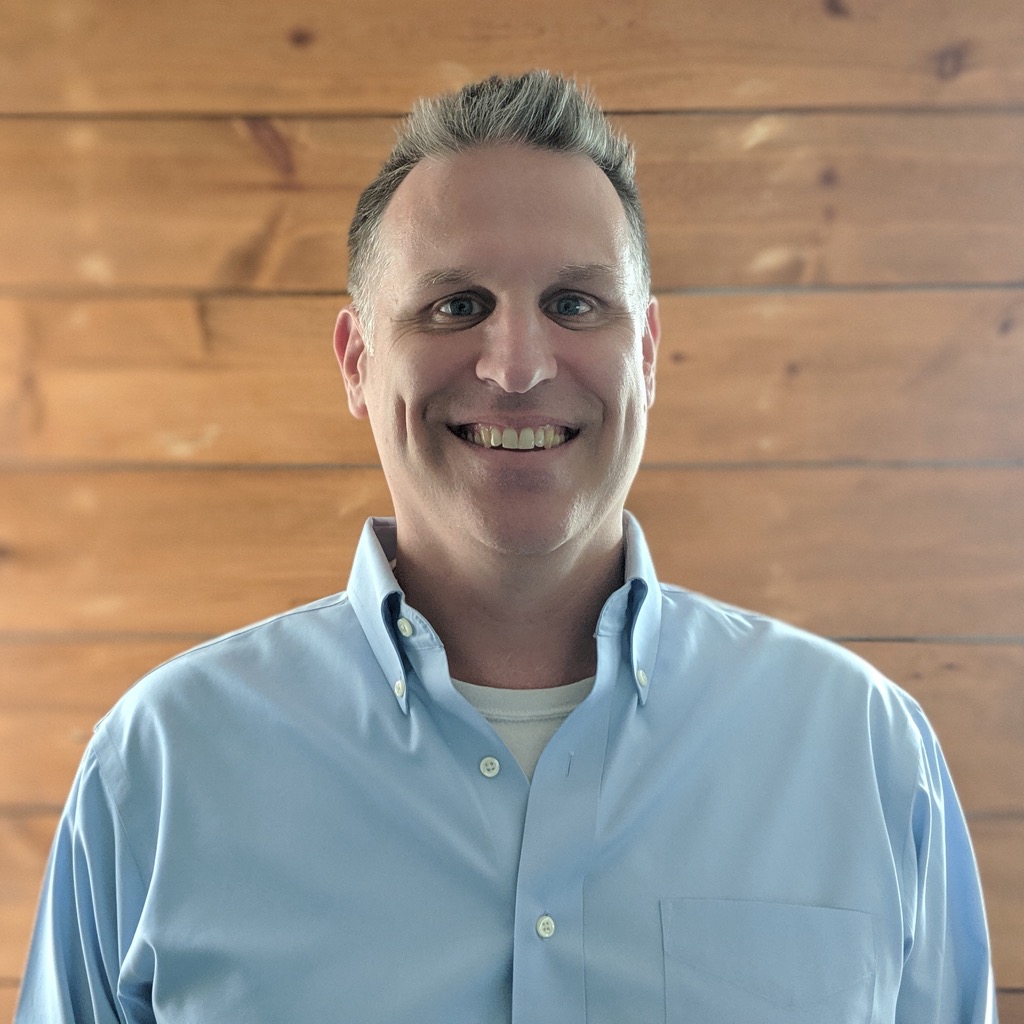 George Charles
Marketing and Business Development
George's expertise in product development has played a vital part in helping Custom Trailer Pros develop great solutions that serve our customers well. His ability to perform crucial market research has helped us find the best strategic partners who share the same vision of providing great products and customer service. With a Master's degree in Business Administration along with his experience as a global product manager for General Electric, George has developed a tremendous ability to identify needs in the market and create dynamic solutions.